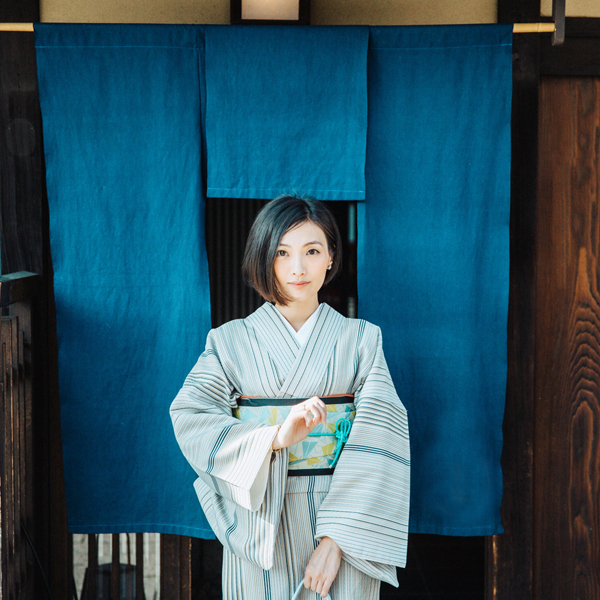 Women's Casual Kimono|6,000yen (inc.tax)
・From October to May
・Made of polyester
・Suitable for sightseeing and just exploring town
・It is acceptable to change your plan when you come to the store.

※All the kimono accessories are included in each plan.



These kimono photos above are examples.
We have more various kimonos in the store.


・Hair set | 1,080 yen (inc.tax)
・Additional fees for early morning before 9:00 | 1,000 yen/ hour (inc.tax)
・Detention charge | 1,000 yen/day (inc.tax)
・Returning at the hotel you are staying | additional fees
 1 person: 2,000 yen

●Estimated time you are ready to leave…
With hair set: About 1 hour and a half
Without hair set: about 1 hour
●We keep your luggage except for valuables while being out of the store.
●Please come back to the store by 17:30 if you return it on the day you rented.