You're very elegant
in a rental kimono
by Walin

Fully Booked Date
November 10,11,13,14,16,17,18,20,21,23,24,25,30


**Store closed**
WALIN Winter Holiday 寒假 : Dec 27, 28, 29, 30, 31 / Jan 1, 2, 3, 4

寒假期间,我们将无法回复电子邮件或预订。
我们将从1月5日开始回复电子邮件






Your life is full of
SCENES
-seasons, occasions, places-
You Love KIMONO, KIMONO Loves You.


You will find yourself , in Kyoto,
strolling along a busy street, enjoying calm atmosphere at a historic temple or shrine,
chatting over a coffee or green tea, attending a tea ceremony,
shopping souvenirs or gifts for your friends and relatives back home,
trying cosmetic things at a department store, eating tasty grilled chicken,
spending happy hours with sake, eating a soba noodle, trying flower arrangement (ikebana),
taking souvenir pictures ,or ,,,,,,,.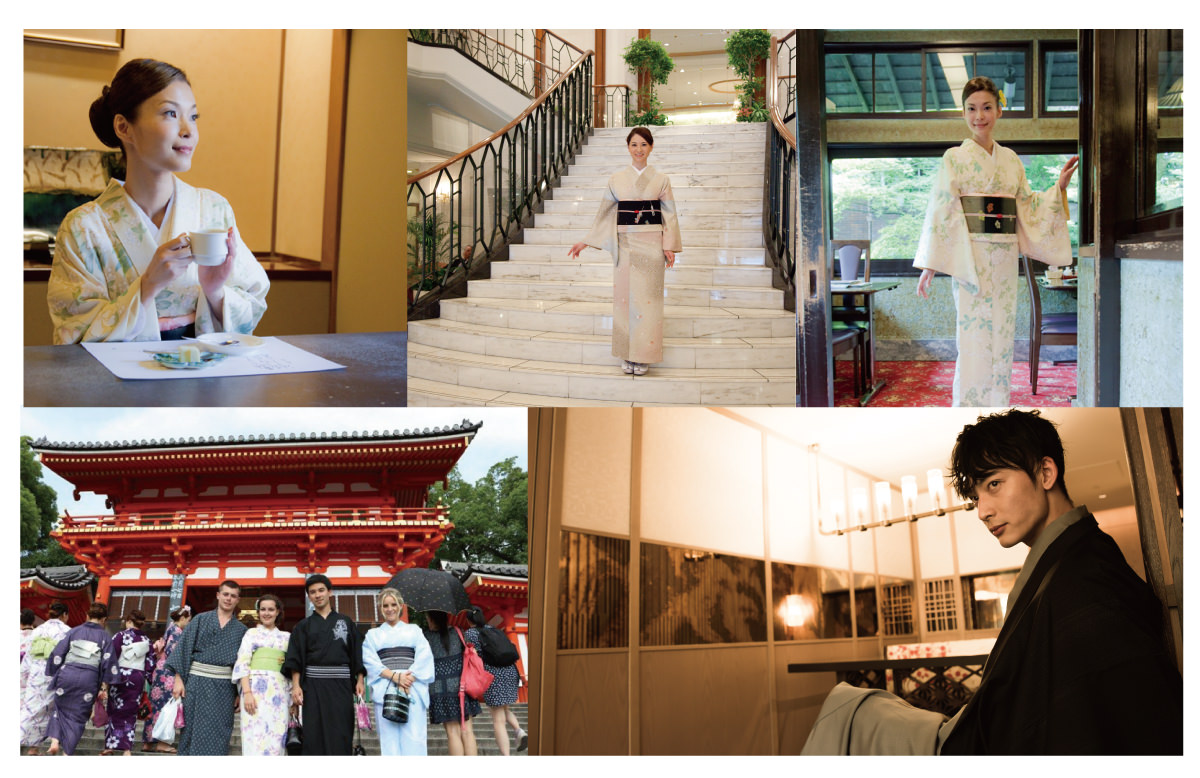 Trading name :
Kyoto Kimono Rental WALIN
■Important Notification■
Store closed : Monday and Thursday.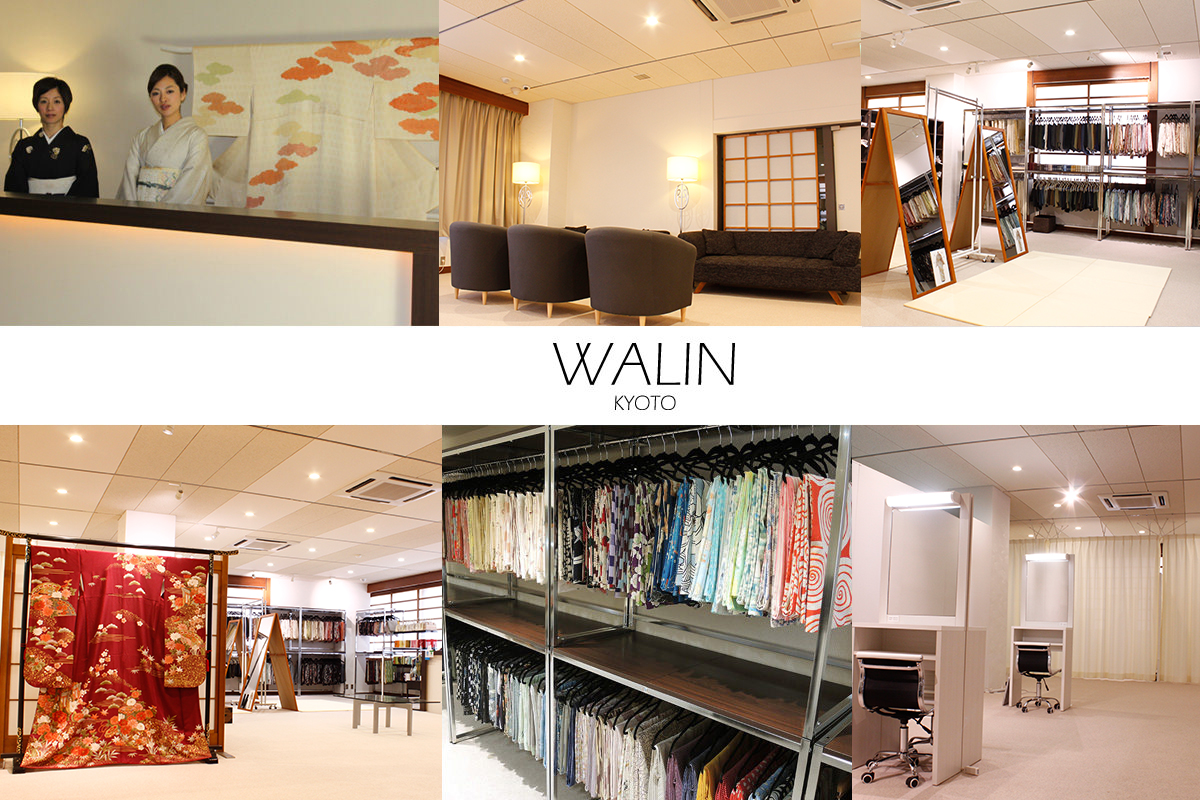 WALIN's kimono rental is…
1.
Each plan includes all the kimono accessories you need!
2.
Your rental plan is modifiable with no extra charge.
3.
Payment via credit card is acceptable.

4.
We store your luggage for no extra charge.
5.
You have 3 choices to return the kimono:
 ・Return on the day of use by 17:30
 ・Next day you rented by 13:00
  (No extra charge)
 ・Returning at the hotel you are staying (additional fees)
▸
Frequently Asked Questions
Casual Kimono
¥6,000- (inc.tax) ~
・Made of cotton|cotton and linen
・Suitable for sightseeing and just exploring town
Casual Kimono(silk)
¥12,000- (inc.tax)
・Casual kimono made of silk
Formal Kimono
¥15,000- (inc.tax) ~