You're very elegant
in a rental kimono
by Walin
|Fully Booked Date|
Nov.12. 16. 17. 22. 23. 24.
【 Notfication 】Store relocation
We will relocate our store to a new building
from January 7th, 2020.
( It will be moved to a location 4 minutes on foot from the current address. )
More details click
here
Due to our store relocation,
we will be closed from on the 23th of December 2019 to the 6th of January 2020.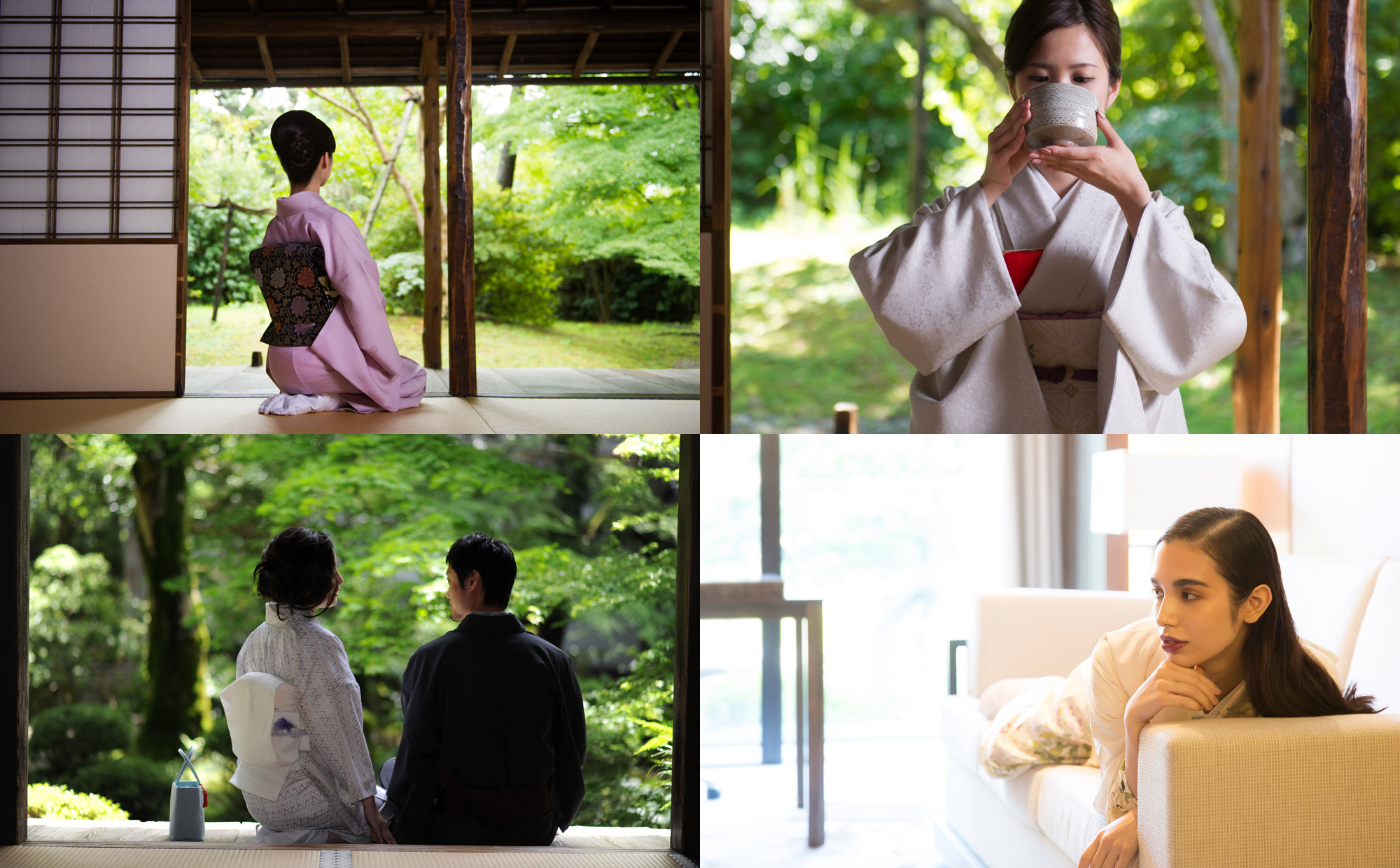 Trading name :
Kyoto Kimono Rental WALIN
■Important Notification■
Store closed : Monday and Thursday.
■Beauty Travel is the travel agency recommended by us■
You can also contact BeautyTravel ( Wechat ID: Beauty_Travel18 ) to help you make a reservation,
you can confirm more details on this
website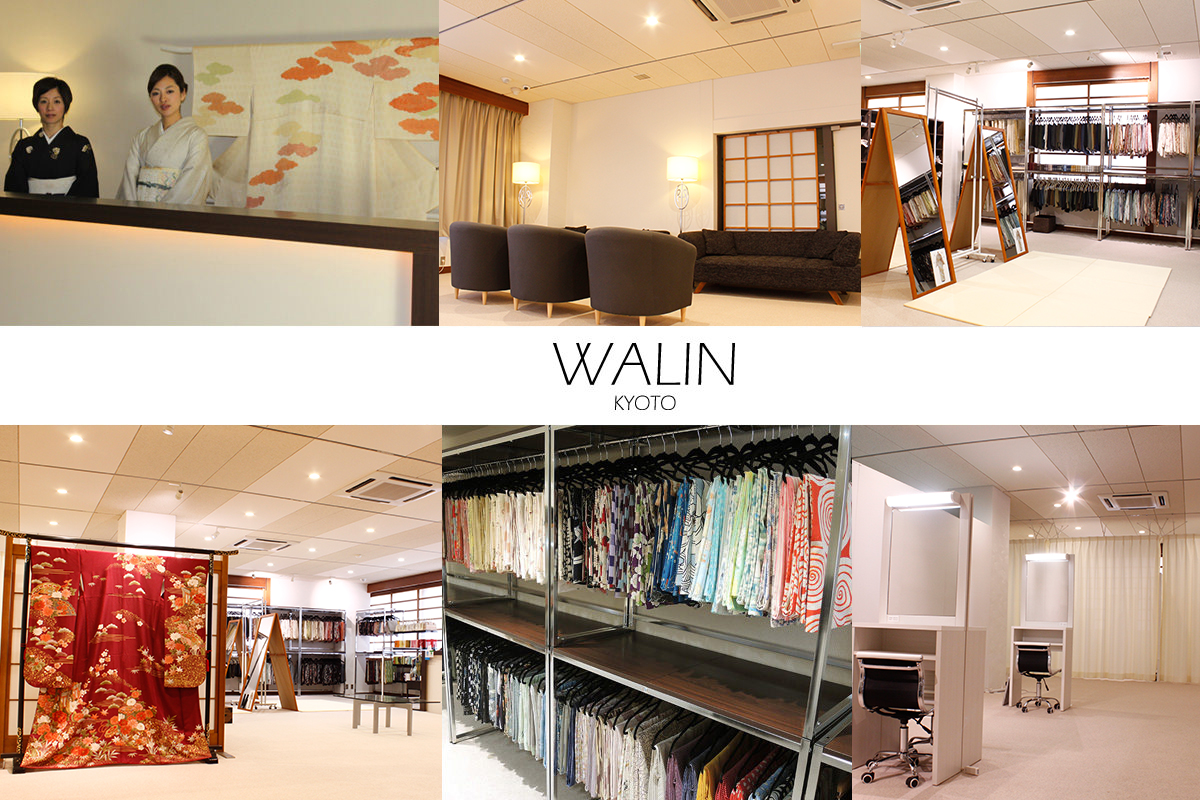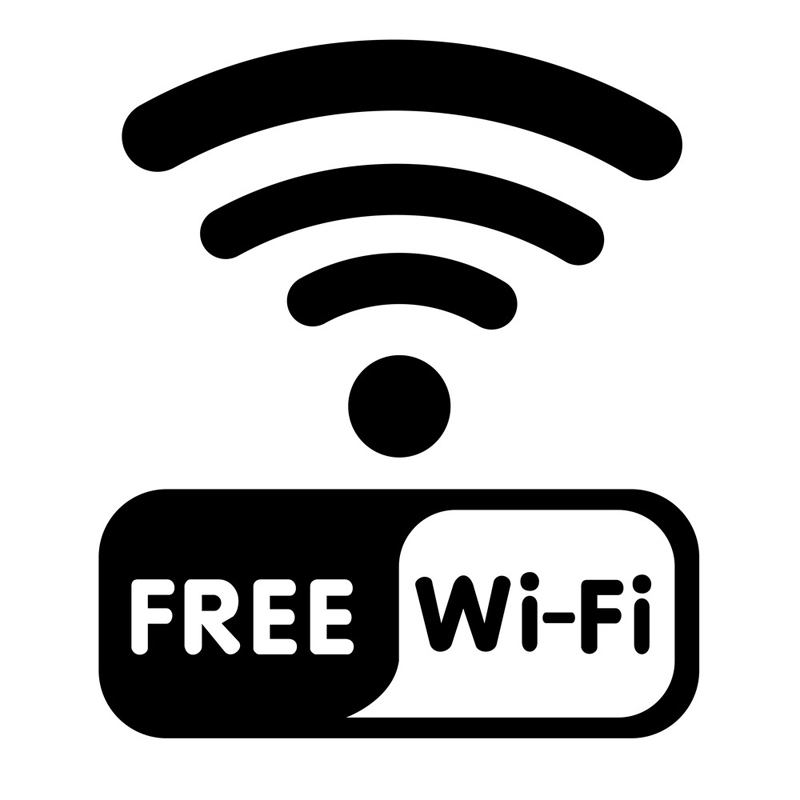 WALIN's kimono rental is…
1.
Each plan includes all the kimono accessories you need!
2.
Your rental plan is modifiable with no extra charge.
3.
Payment via credit card is acceptable.

4.
We store your luggage for no extra charge.
5.
You have 3 choices to return the kimono:
 ・Return on the day of use by 17:30
 ・Next day you rented by 13:00
  (No extra charge)
 ・Returning at the hotel you are staying (additional fees)
▸
Frequently Asked Questions
Casual Kimono
¥6,000- (inc.tax) ~
・Made of cotton|cotton and linen
・Suitable for sightseeing and just exploring town
Casual Kimono(silk)
¥13,000- (inc.tax)
・Casual kimono made of silk
Formal Kimono
¥16,000- (inc.tax) ~