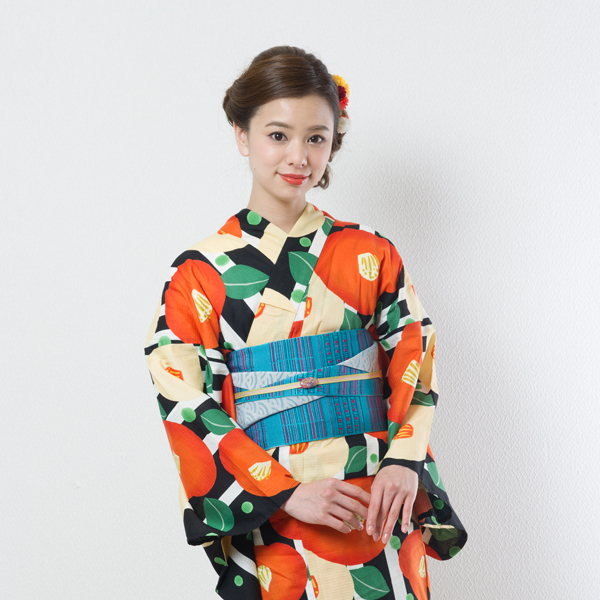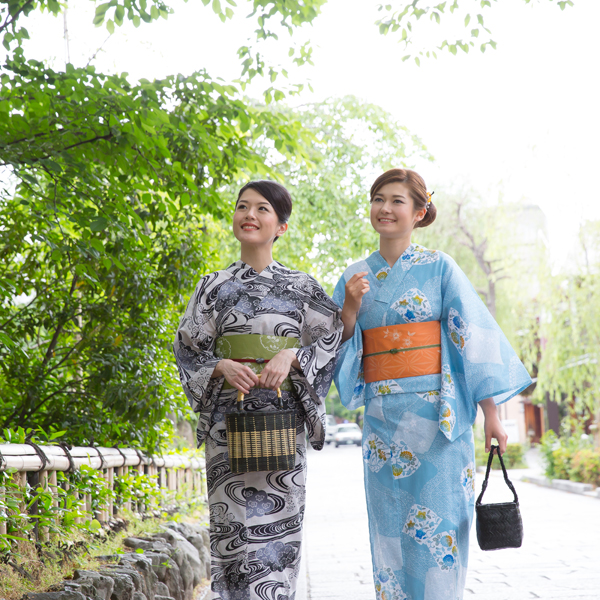 Women's YUKATA|¥4,000- / ¥5,000- (inc.tax)
*Please return everything you rent.
・Made from polyester/cotton
・Please choose a kimono when you come to our store.
・We do not allow to lend to our hair accessories to you during a Gion festival.
※All the kimonos include bags,shoes,and more other things except for hair accessories.


These yukata photos above are examples.
We have more various yukatas in the store.


・Hair set | 1,080 yen (inc.tax)
・Additional fees for early morning before 9:00 | 1,000 yen/ hour (inc.tax)
・Detention charge | 1,000 yen/day (inc.tax)
・Returning at the hotel you are staying | additional fees
1 person: 2,000 yen


●Estimated time you are ready to leave…
With hair set: About 1 hour and a half
Without hair set: about 1 hour
●We keep your luggage except for valuables while being out of the store.
●Please come back to the store by 18:30 if you return it on the day you rented.