I attended my friend's wedding ceremony the other day.
I was wondering whether I would wear a dress or a kimono,but this store, Walin is famous that I heard from someone.
So, I decided to rent a kimono at Walin store.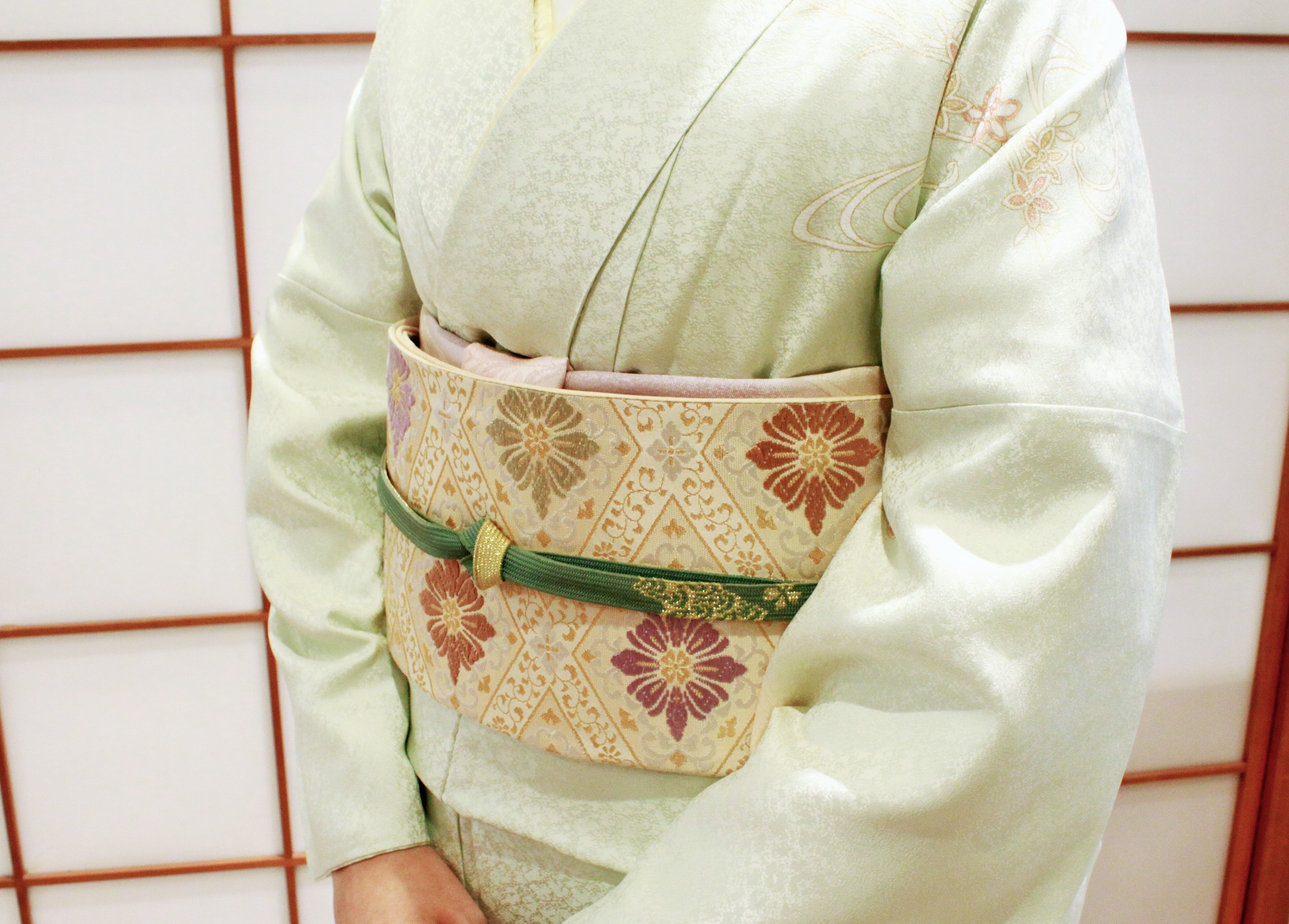 Since I decided to wear a kimono,I wanted to be classy,but I had no idea about kimono at all.
When I told Walin staff about this they suggested a variety of clolors and things.
I really enjoyed selecting with them.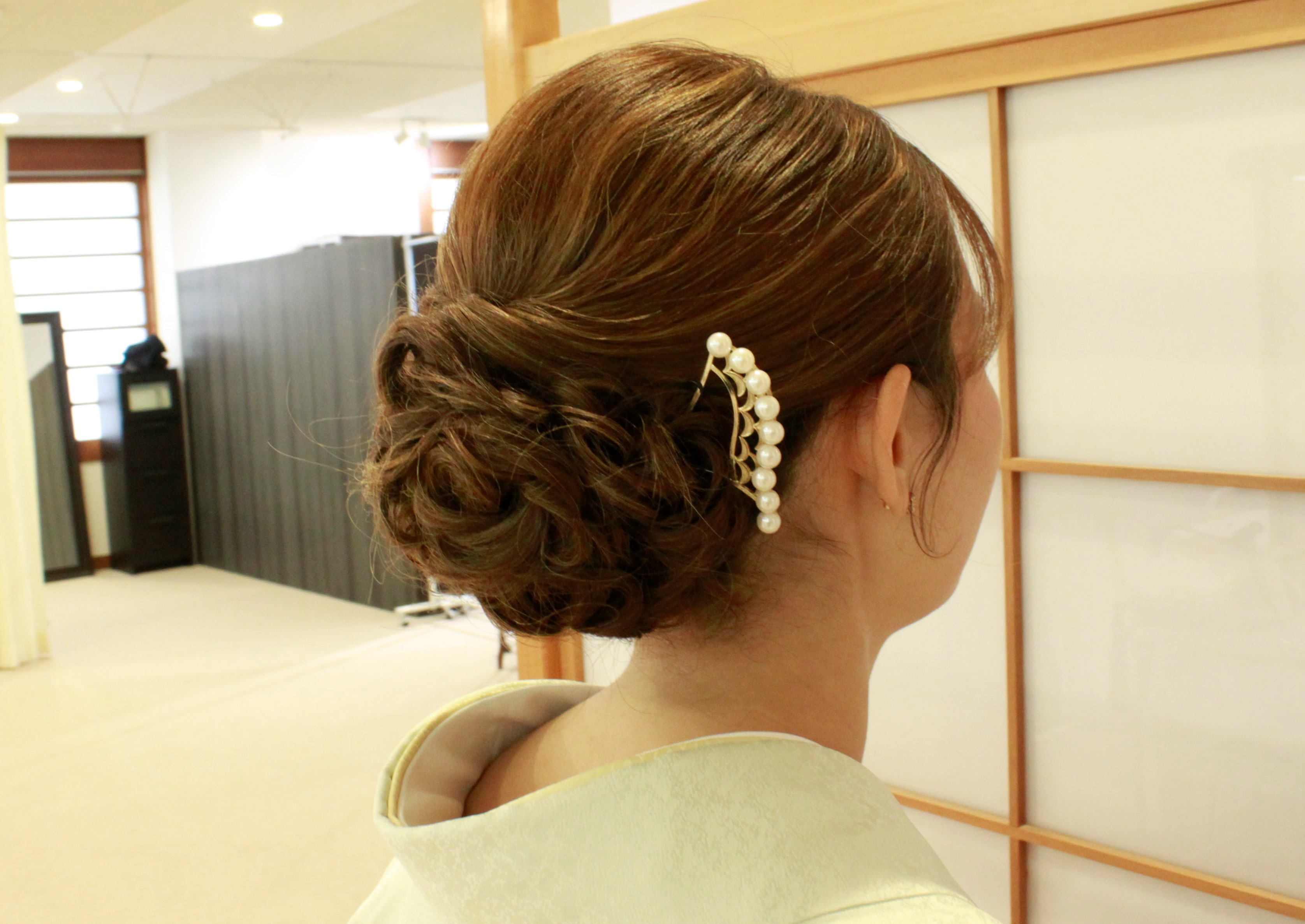 They made my hair beautiful,and I really loved it.
The kimono includes everything you need such as undershirt,bag,shoes.
I had a little time,so I took some pictures here.
I scarcely wear kimonos,but my feet didn't hurt while wearing the kimono, I even got a lot of praise from friends of mine.
They taught me how to stand in a kimono in which looks beautiful is to stick our chest out and lean a little forward and right side to look left side.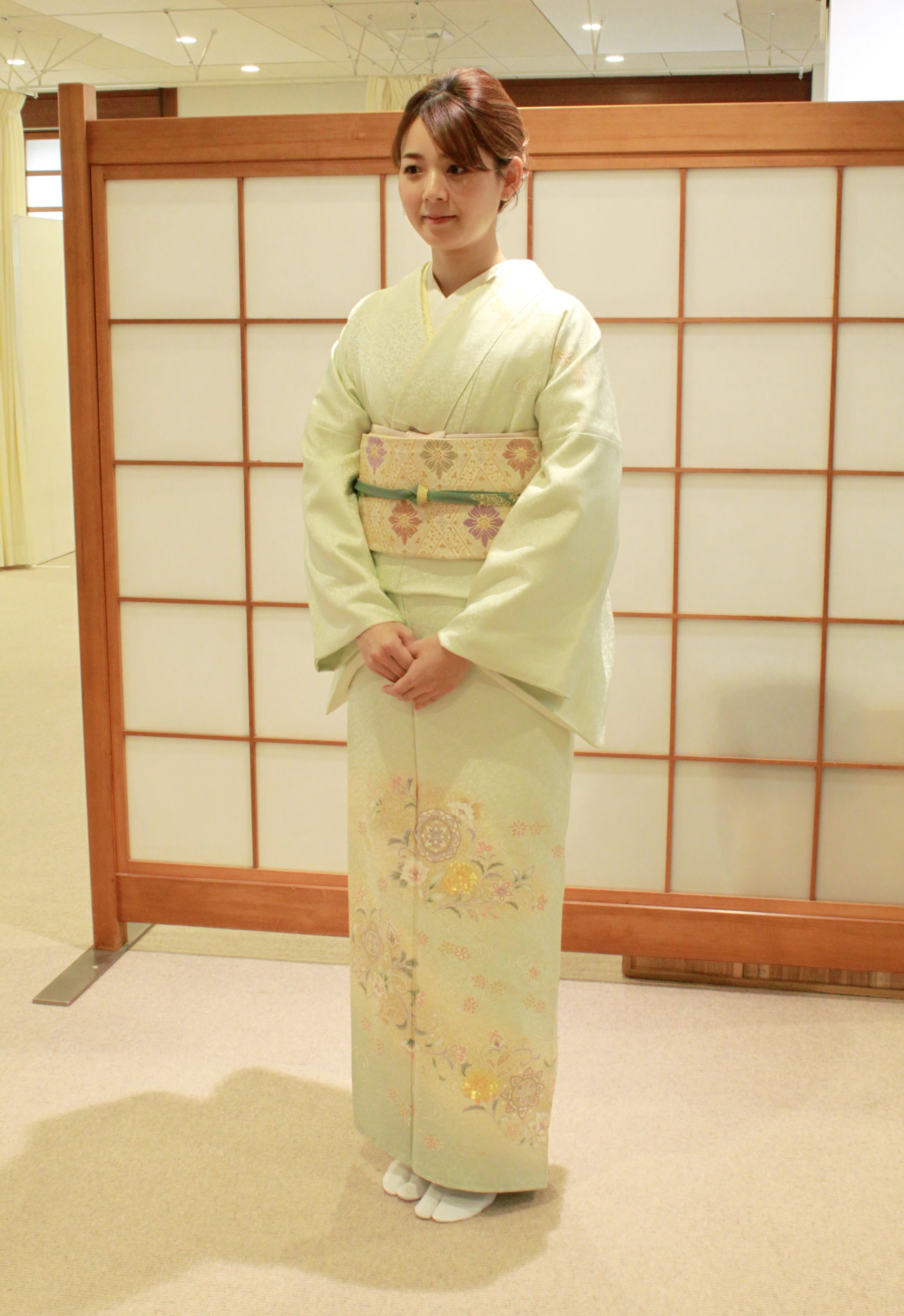 I highly recommend this store Walin 🙂
—————————————————-
We so appreciate your prise and are sincerely glad that we could bring you a little happiness.
We keep dedicating to customer's satisfaction.
Walin Kyoto