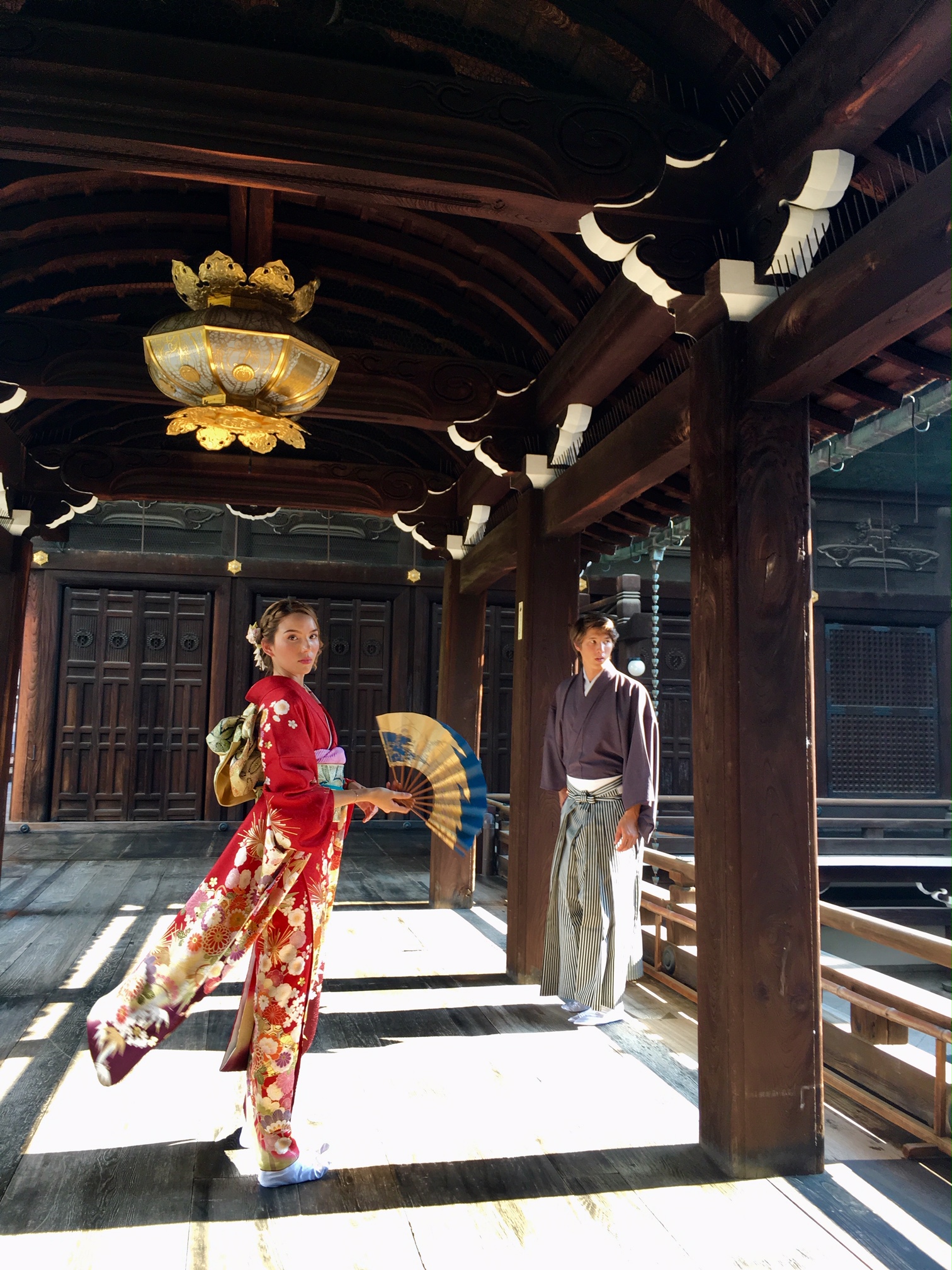 Yay! Some frinds of mine came to our store the other day.
They've been to Tokyo and Hokkaido before.
They love eating Japanese foods,but this times,they wanted to try Furisode kimono and Hakama.
Actually,she's a famous model in thai.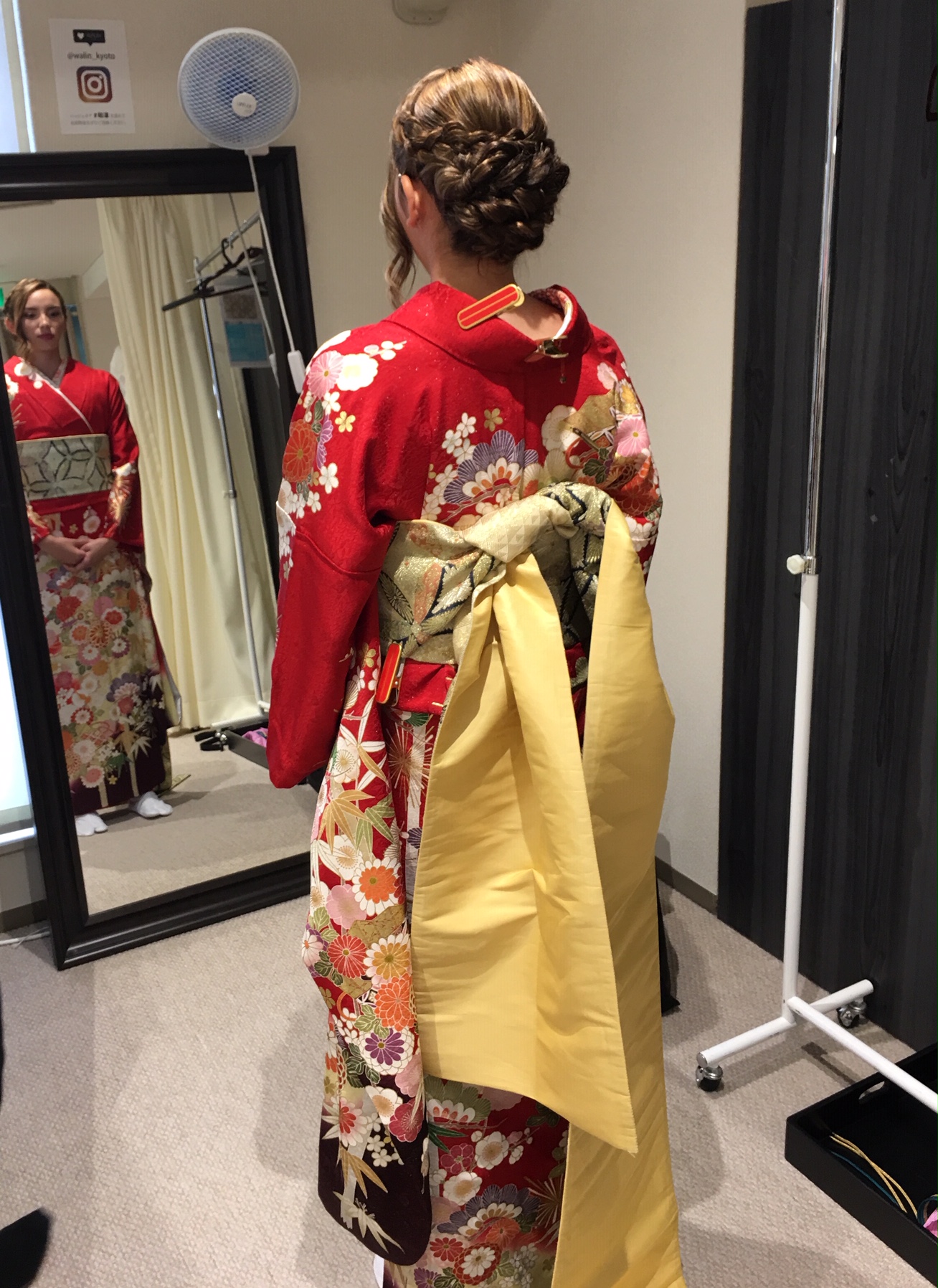 They started choosing kimono's accessories and hair style.
It took one and a half hour in total to finish all of the procedure.
she literally enjoyed the kimono wearing process.
You can return it on the same day by 17:30 or on the next day from 9:00 to 13:00 with no extra charge.
We are so happy that they enjoyed dressing in our kimono and taking such beautiful photos.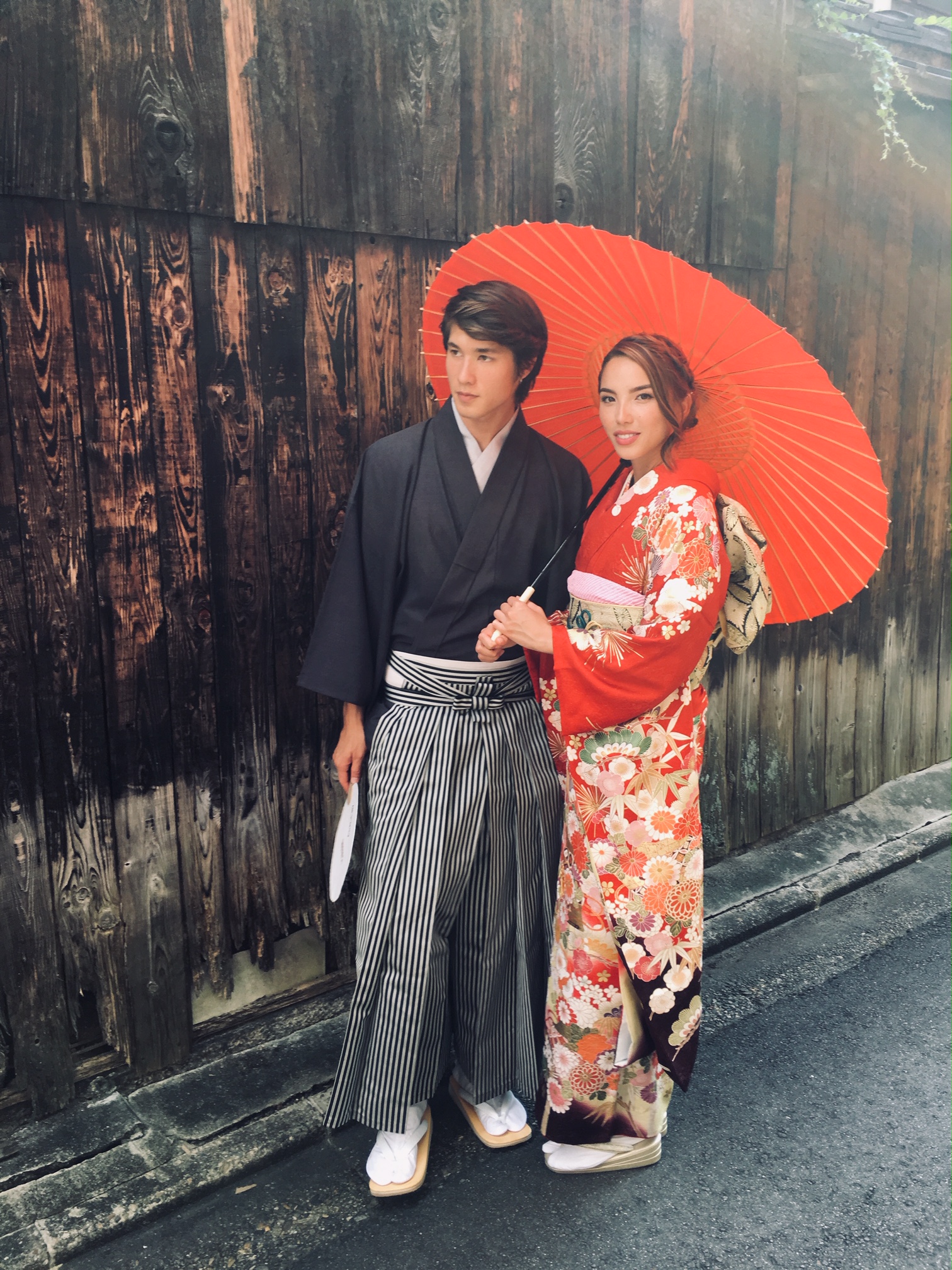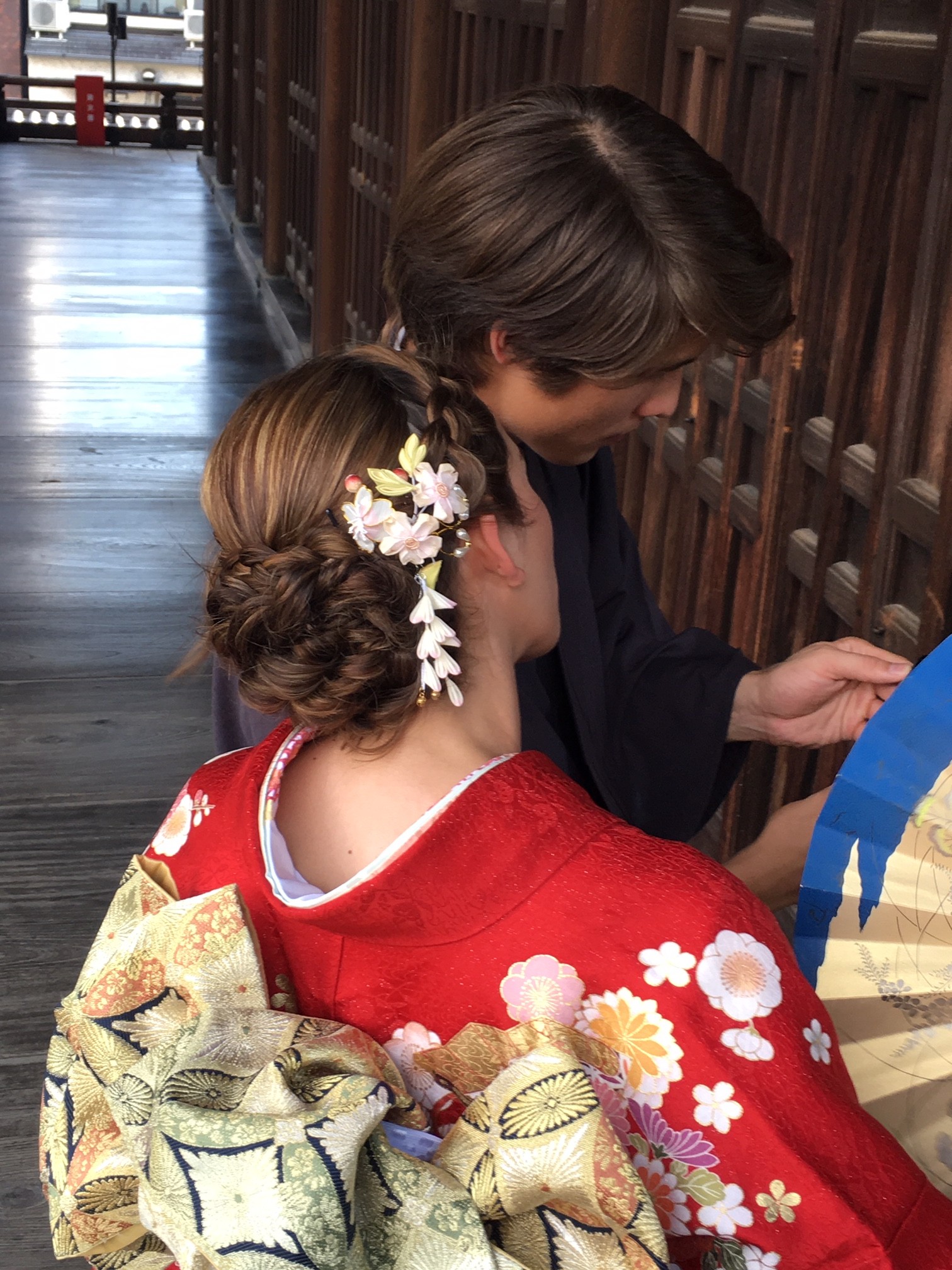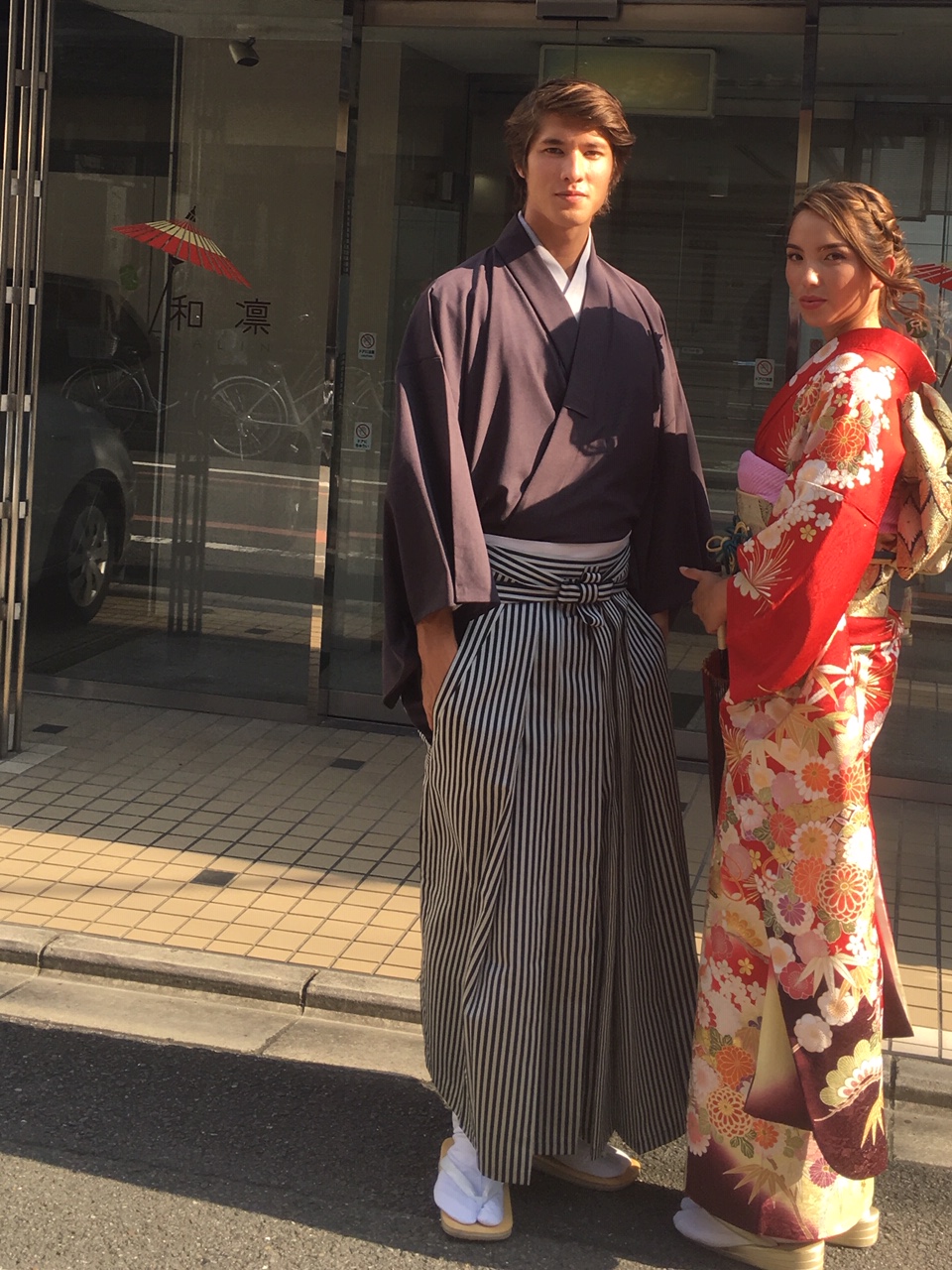 If you have any questions,please don't hesitate to ask us.
You are always welcome to join us.
Walin.