Finally we have started men's silk kimono for rental!!
This kimono is available from October to May.
Men's Silk Kimono: http://walin.jp/en/mens-omeshi/
Price: 12,000 yen (inx. tax)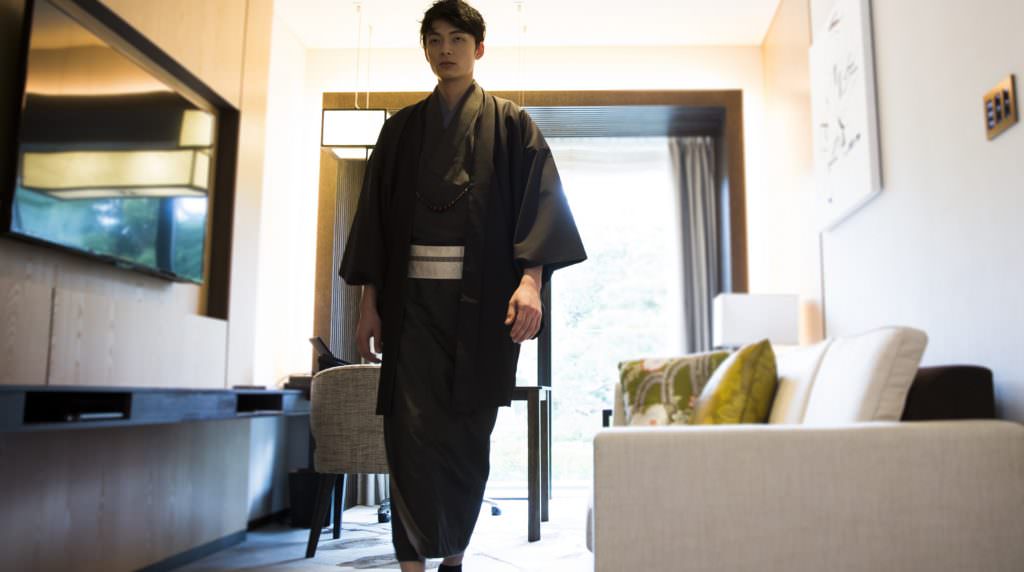 What is different from polyester kimono?
This silk fabric is called omeshi, which has more luxurious texture although
it is considered as informal kimono mainly.  There are several reasons that
why this fabric is called 'omeshi(お召し)'.  One is that Ienari Tokugawa, who
was the 11th shogun of the Tokugawa shogunate in the Edo era was fond of
this silk kimono.
If you have already experienced polyester kimono and are looking for the
kimono which is made of fine fabric, why not trying omeshi kimono?
Our omeshi kimono is suitable for the following occasions:
・Sightseeing
・Lunch / Dinner at hotel or restaurants
・Casual parties
WALIN staff