It's the almost the end of the year!
Some of you might be excited about upcoming holiday season.
We will halt operations from 27th December 2016 to
3rd January 2017 for the New Year break.
During the term, we can not reply to your email.
We are sorry for the inconvenience.
In this season, you can see some delightful illuminations for
Christmas everywhere in Kyoto.
If you do not have time to move around, why not  walk up to
the 4th floor of the Kyoto Station building and you will see a
large Christmas tree and hear the music.
https://www.kyoto-station-building.co.jp/illumination/
Also, some historical places are illuminated at night time which
makes solemn atmosphere.
http://www.hanatouro.jp/arashiyama/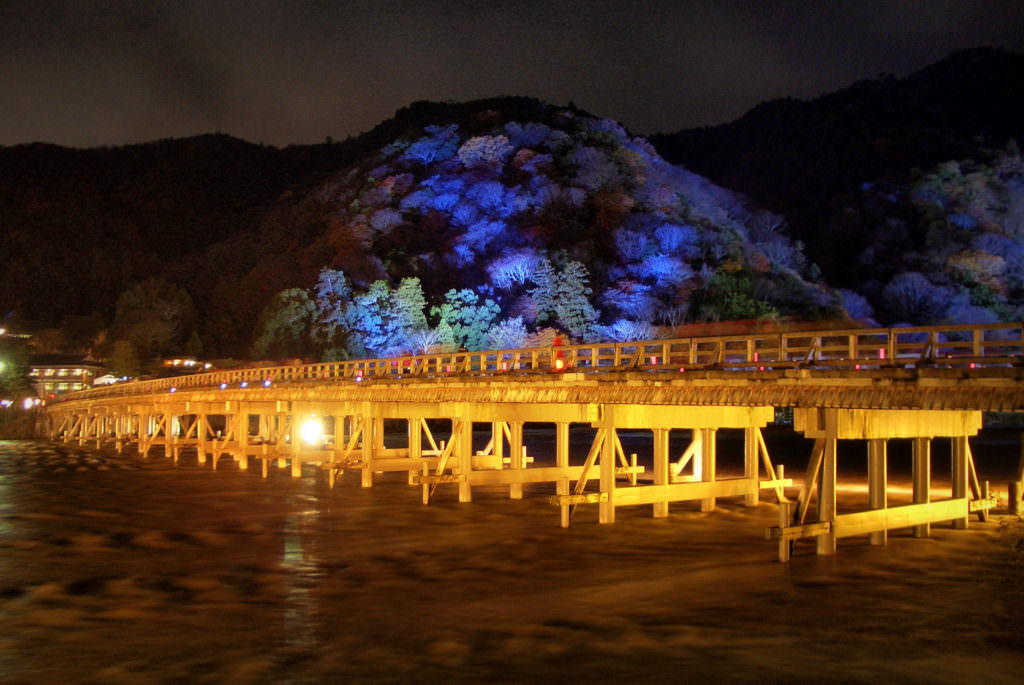 Photo by  http://www.plazahotel-photos.com
WALIN staff