Are temples and shrines the only place to take photos?
Kyoto has plenty of other picturesque places for you with kimono!
Here are some recommendations:)
・さらさ西陣 SARASA NISHIJIN
http://cafe-sarasa.com/shop_nishijin/
This building was once a sento (public bath) and now renovated to a cafe.
Near the cafe, there are a real sento called Hunaoka Onsen.

・京都文化博物館 別館  THE MUSEUM OF KYOTO ANNEX
http://www.bunpaku.or.jp/exhi_gallery_hall/exhi_hall/
This building was used as the former Bank of Japan Kyoto Branch.

・京都国際マンガミュージアム KYOTO INTERNATIONAL MANGA MUSEUM
https://www.kyotomm.jp/en/
If you a big fan of  comic books and would like to read them as lying on the grass,
this is the right place!
And more…
・鴨川沿い Along the Kamogawa River
This is popular place to just for relaxed and be chilled out for couples,
friends or family.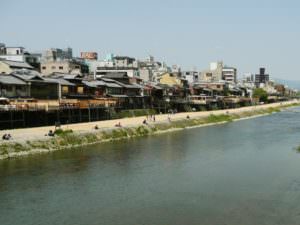 ・先斗町 Pontocho
This is one of 5 famous geisha districts in Kyoto.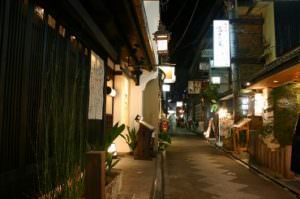 ・南禅寺の水道橋 The raised aqueduct at the precinct of Nanzenji temple
You can see an aqueduct built by bricks located in the precinct of Nanzenji
Temple.  The raised aqueduct plays its role for over a hundred years since
it was completed in 1890.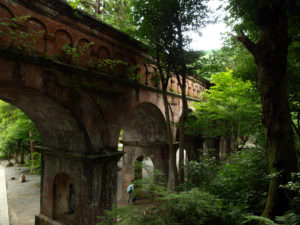 ・竹林の小怪…Bamboo path in Arashiyama area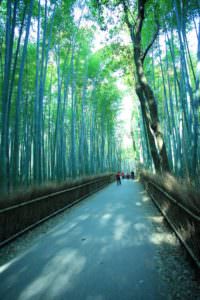 WALIN  STAFF